The rapid advance of technology has made what was thought impossible just 10 years ago now possible—and this progress shows no sign of slowing down. Soon, technology will alter not only our everyday lives, but the very concept of what it means to be human.
By halting and eventually reversing degenerative processes, human life expectancy will not only dramatically increase: humans will stay healthy—cognitively and physically—indefinitely.
In our future
aging is no longer
an inevitability
We've mapped out how we'll get
there within the next 15 years:
2020
Establish comprehensive metrics
for determining the functional
state of a person's cells
2025
Create Aging Profiles
based on the application
of these metrics
2035
Aging Profiles and radical technologies allow us to set individualized targets and develop personalized therapies aimed at stopping, preventing, and reversing age-related diseases and degenerative processes
To begin, we need to take a closer look at the set of degenerative cellular and molecular processes that lead to the development of age-related and chronic diseases.
Functional capacity
100%
Before the first
age-related disease
After the first
age-related diseases
Before we can reliably delay, stop,
and reverse these processes, we have
to define what they are and
be able to diagnose them.
Cell cycling
Stem cell number decreases, cell renewal imbalance and accumulation of senescent cells lead to an increased risk of disease
Cell signaling
Cells lose the ability to sense their microenvironment, changing immune, injury, and hormone responses
DNA proofreading & repair
Multiple DNA mutations lead to an increased risk of cancer
Cellular respiration
Decrease in metabolic rate leads to oxidative stress
Protein synthesis
Loss of normal cellular function affects cellular performance
Protein degradation
Cells lose the ability to recycle used and incorrect proteins, causing damaged proteins to accumulate with age
By using machine learning to analyze millions of data points from every level of biological organization, we create an ever-evolving model that captures the full complexity of aging.
Laboratory tests &
diagnostic procedures
By looking at every level of biological organization—the genome, epigenome, transcriptome, proteome, and metabolome—at single-cell resolution,
we can diagnose the progression of all aging-related processes and assemble
a system-by-system picture of how an individual body is aging—an Aging Profile.
Genome
A genome is an organism's complete set of DNA, including all of its genes. Genes reflect predispositions to certain types of aging, characterized by the prevalence of specific pathological processes and age-related diseases.
The magnitude of the genetic contribution to human variation in aging is around 15% to 30%. However, particular genes that are crucial for humans to live longer are still largely unknown. Moreover, there remains a strong influence of environmental factors on human aging and limited conclusions can be made based on personalized genomic analyses only.
Epigenome
The epigenome is made up of chemical compounds and proteins that can attach to DNA and direct such actions as turning genes on or off and controlling the production of proteins in particular cells.
When epigenomic compounds attach to DNA and modify its function, they are said to have "marked" the genome. These marks do not change the sequence of the DNA. Rather, they change the way cells use the DNA's instructions. Epigenetic changes have a huge influence on the aging process. DNA accumulates more epigenetic marks with aging, which results in altered local accessibility to the genetic material and, subsequently, leads to aberrant gene expression, reactivation of transposable elements, and genomic instability. Clocks trained to predict biological age based on epigenetic modifications are the most accurate developed to date.
Transcriptome
For genetic instructions to be carried out, DNA must be "read" and transcribed in other words, copied into RNA. These gene readouts are called transcripts, and a transcriptome is a collection of all the gene readouts present in a cell.
The transcriptome is dynamic and is a good representative of the cellular state. As individuals age, changes in gene expression may be associated with a decline in physical and cognitive abilities. Further aging-associated gene expression patterns are still being discovered.
Proteome
RNAs are transcribed into proteins. The proteome is defined as the entire set or complement of proteins that is or can be expressed by a cell, tissue, or organism. One of the changes that greatly contribute to aging is the loss of protein homeostasis, also called proteostasis.
To ensure the proper function of cells and to maintain cellular proteostasis, organisms have developed systems to control protein synthesis, folding and degradation. Loss or dysfunction of proteostasis is at the root of many well-studied human neurological diseases, such as Alzheimer's disease. More recently, it has also been implicated in the aging process: some studies have shown long-lived animals to exhibit superior proteostasis. Growing evidence suggests a strong link between longevity and modifications in the quantity and/or activity of several players involved in proteostasis.
Metabolome
Following right behind genomics, transcriptomics, and proteomics, metabolomics is the comprehensive analysis of small molecule metabolites. Since most metabolites are generated by enzymatic proteins that result from gene expression, and since metabolites give organisms their biochemical characteristics, the metabolome links genotype with phenotype.
Understanding how metabolites are longitudinally influenced by age could facilitate the identification of metabolomic profiles and trajectories that indicate disease risk. Recently, plasma metabolomic signatures were identified that were associated with biological age, including some that could predict whether individuals would age at a faster or slower rate.
In contrast to biological age (BA), which is an assumption about physical condition relative to a population average, the Aging Profile is a detailed view of the actual processes taking place inside an individual body.
Aging Profiles give us a detailed picture of aging-related physiological degeneration and its rate of progression, and provide guidelines for which interventions to undertake.
Downregulated process
Upregulated process
Multi-omics data points
1
2
3
4
5
6
7
8
9
10
11
12
13
14
15
16
17
18
19
20
21
22
23
24
25
Human Artificial Chromosome
At Centaura we have implemented a vast base of scholarship and experience to construct a specialized therapeutic program. Gene therapy will be the focus of this program and the first implemented approach.
Each individual's Aging Profile will provide us essential information on which genes should be targeted. It is likely that there will be a significant number of gene segments requiring adjustment, and that these genes will be distributed in complex and varying ways both among individuals and among tissues within one individual.
Human Artificial Chromosome
To meet the technical requirements of implementing such a complex gene therapy, at Centaura we are working on developing a novel approach to massive gene editing—the Human Artificial Chromosome.
This ambitious task is both time- and resource-consuming, but once developed, it will allow us to overcome the existing lifespan barrier and achieve a true breakthrough in the extension of human life.
Scientific Advisory Board
We work with scientists at the forefront of aging research from the world's top academic institutions.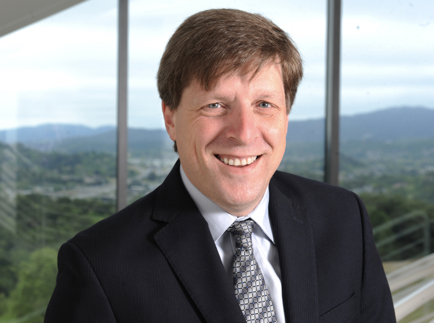 Prof. Brian Kennedy
Prof. Karen Miga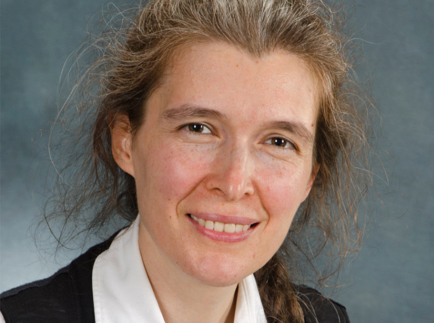 Prof. Vera Gorbunova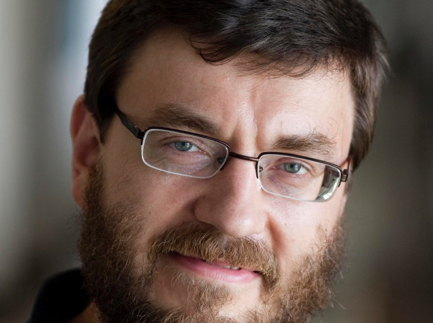 Prof. Andrei Seluanov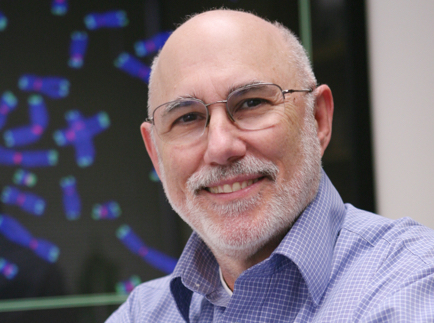 Prof. Jerry William Shay